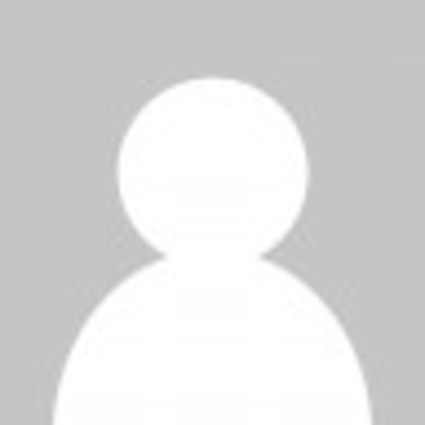 David Lopez P.A.
Realtor
A little about me
and why I love real estate
I am a young, energetic but experienced Real Estate Agent, I am aggressive and passionate about what I do and I always give more than what I am asked for. I have been married to a beautiful Wife for the last 5 Years and I am a proud father of a 4 year old little man. I know how important is for a family to have a roof on their heads and I know how hard is to accomplish this nowadays but is definitely not impossible, especially when you have the proper guidance of a Professional like me, believe me I am not here to tell you that I have a special power that no other agent has, instead I am a down to earth person that will show you, teach you and talk to you about all of the available options and tools that we can take advantage of in whatever your Real Estate need is.
In order for me to be effective I have surrounded myself with knowledgeable people, direct lenders, mortgage brokers, real estate attorneys, title companies, and specially my Broker who is always there for me. So most likely when you come to me with a question or a regard, I will definitely give you the proper guidance and I will make sure you are in touch with the right person for the right job. You see, real estate is so vast and regulated that you better be involved with someone that knows where to go, how to do and when to ask instead of ignoring your concerns as a client or even worst providing you with the wrong advice.
I have been in the real estate business for many successful years and with your help I hope to be here for many, many more. This confidence comes from a certainty of doing what I love and what I am great at, HELPING MY CLIENTS getting their real estate goals fulfilled. Being successful while helping others not only helps me building a solid career and business model, but it also brings joy to me on a personal level. When you are there to help achieve and experience a positive life changing event in someone's life it feels like all of the effort and hard work that you put on that transaction is WORTH IT. That single event could be the purchase or the sale of a home, a real estate investment, dealing with a short sale or a foreclosure, etc.
I base my business model on referrals from past clients, making them happy is my TOP priority, in reality you harvest what you plant and by doing my job on a superb way I know I can expect my clientele's referrals to result in repeat business that keeps me productive and successful.