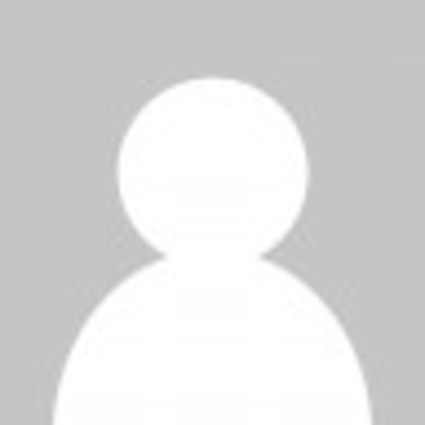 Jack Watlington
Broker of Record
A little about me
and why I love real estate
Mr. Watlington started his career in real estate after serving in the U.S. Army and returning from operation enduring freedom in Afghanistan. Mr. Watlington is married with two wonderful children. He has been a resident of Palm Beach County since 1988 and is actively involved in various organizations and Volunteer groups.
Mr. Watlington has been practicing real estate for over a decade. He is the Florida Master Broker for the prestigious NRBA organization that comprises of the top real estate brokers, lawyers, hedge funds, lenders, and private equity firms from around the country. Mr. Watlington has sold and evaluated over $100M of properties for various private equity firms, hedge funds, and RIETS.
Mr. Watlington has also works with several local municipalities in assisting finding affordable housing for low income families to make homeownership possible. He is one of the Local Listing Broker for the Housing Urban Development and educated the public on various programs that HUD offers to first time home owners. He is also a frequently volunteer for Habitat for Humanity, Wounded Warrior Project that assist Veterans.